Karen's Most Recent Posts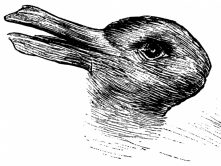 Look to the right and it is obviously a rabbit; look to the left and it becomes ...
In this series of brain scans, the most immature parts show up as red to yellow....
How much change can you expect in a day or two? If you access the child's neur...